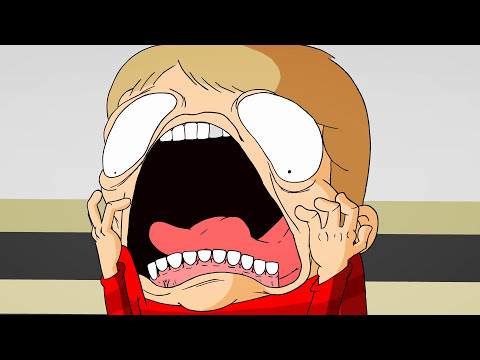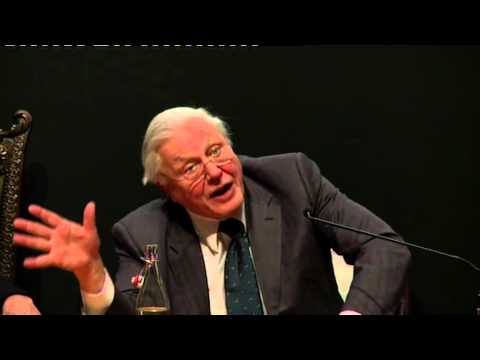 Those were some pretty fucking disgusting eggs I just had. I'm pretty sure I found a chicken placenta in my scrambled egg.
2 tags
Watch
I'm just going to leave this here… downtowncitygardens: This is our brand new single 'The Letter'. It was recorded at 'Machinerooms' in Cardiff, produced by Skip Curtis and engineered by Josh Tyrrell. We can not thank them enough. We would also like to thank Dan Jones for the artwork.  We would also like to announce this is our first track as a five piece.  See you at 'The...
PwC telephone interview. Mortifying.
3 tags
3-5th March: London for a meeting with lawyers followed by recording session in Cardiff. 8-9th March: LEEDS! 12th March: Playing at The Embassy Mayfair in London. 16th March: Playing at The Lanes in Bristol. All over the shop in the next couple of weeks.
2 tags
Long time no post
What a busy/amazing schedule I have ahead of me… 4-5th March Recording new EP in Cardiff, 8-9th March Leeds for Bambi's birthday, 12th March London for a gig at 'The Embassy' at the Mayfair in London, 16th March Bristol for a creative writing seassion before a gig at The Lanes… The band is doing very well at the moment and things are quite exciting. Things have...
Screw Valentines Day, give me steak, beer and football.
1 tag
Joey Barton adopts French accent after Ligue 1... →
AAAAAAAAAAAAAAAHAHAA WTF
Went in to the new Vodka Revolution in Bournemouth for an interview today. The place was still in construction, so I asked the builders as nobody else was around. We all stood there in awkward silence as I tried to explain why I was there and they just looked clueless. I couldn't even decipher what one of them was saying to me he was so slack-jawed and slurry (I'm not generalising...
My weekend trip to Amsterdam and Haarlem was pretty goddamn great, I have to say. I enjoyed seeing more of Amsterdam than I had last time (we went outside more as opposed to spending hours and hours inside coffee houses) - having said that, the weather was tolerable this time so we could actually go outside without freezing to death. We saw the Rikj Museum (I can't remember how it's...
Repeated BSOD. Losing my mind and quite probably all my files too. Insanity imminent.
"Huddlestone is SO. SHIT. Get rid in January please."
I would like to see Chelsea crash and burn out of the group stages. That would be nice.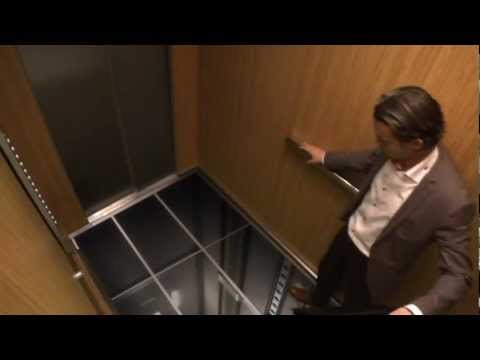 I despise having to watch the footy on a constantly buffering, frequently stopping, eternally shit internet source (firstrowsports.eu) with insufferable ads at every minute. It's a real shame that nobody else in my family really follows it because then we'd probably have Sky Sports, so that makes it all the more urgent that I get this IBM job and move the fuck out so I can just have...
So after blogging some random pointless shit here is some actual news. I have spent the entire summer without a job waiting for the IBM application process to tick over for the last 3 months or so. Thankfully, I got an email yesterday after calling the grad office telling me they are finalising next year's grad employment and that my application is on the shortlist. Thank. Fuck. In the...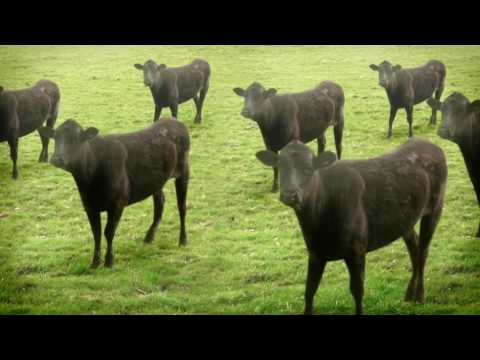 "Bro, learning to code makes my head fucking hurt."
BBC Introducing... →
So my band 'Downtown City Gardens' is being played by BBC Introducing! Click on the link and we're played at approx. 1:26 minutes in. Hopefully the first of many.
The Richat Structure, also known as the 'Eye of the World', is 40 km-wide sand-scape in the Sahara Desert, visible from mortherfucking space - the origins of which are still unknown.
Oh piss, I completely forgot. That's what I get for being absolutely smashed last night and oversleeping. Now I have to put up with all the smug bastards on fb posting the same goddamn status. I guess spring resales are the answer then.
"According to the AFP news agency, McDonald's will open the [first McDonald's vegetarian fast food restaurant] outlet in the middle of next year, near the Golden Temple in the Sikh holy city of Amritsar in northern India." McDonald's opens in the Sikh holy city. I don't want to live on this planet anymore.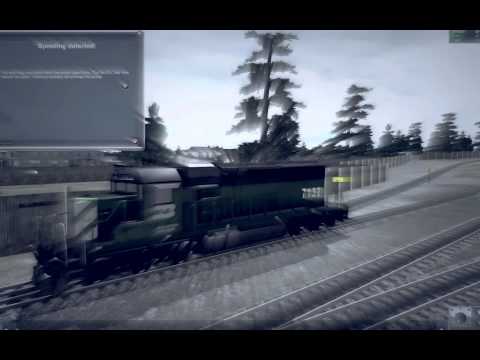 The Kenyan man crossing Africa in a wheelchair →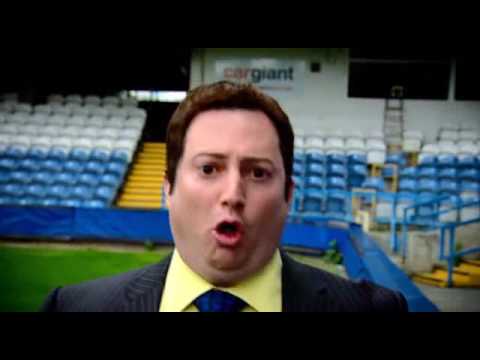 Last Stages
I'm through to the last stage of my IBM grad application, which is tomorrow O_O I've only had a day to rest since yesterday's selection-day, and now I have another 4 hours of testing to go through. Having said that, I actually really enjoyed yesterday. It confirmed why I want the job so much, and now I'm even more excited that this job is POTENTIALLY a little closer. I...
So I never use this anymore.
Yep. Uni finished. Spain was incredible. I don't really need to go in to Spain too much other than it was the best holiday ever… 30L of long island iced tea, hundreds of cans of Steinberg, England vs. France in the Euwos, the bag-on-the-roof-war, Matt's night-terrors, the egg fight or hosing down Owain in his sleep. Graduation was also great, and took away from the boredom of...
New laser will be powerful enough to rip apart...
Source The European Commission has approved the construction of three gigantic new research lasers, with the option for a fourth that would, for an instant, be several hundred times more powerful than the entirety of the power generated by our civilization. The hope is that this will be enough energy to actually conjure virtual particles out of nothingness. At peak power, the fourth laser...
Liverpool madness.
So it was Charly's 21st birthday party yesterday, and an amazing apartment in the city centre was rented for the night (Signature Living in Liverpool) complete with Jacuzzi-bath, PS3 with singstar, massive projector screen, a number of beer crates, bottles of wine and a lot of pissed up people. Where to begin? Maybe the fish tank leaking into tesco express downstairs, or finding a...
One more exam and I've finished my degree. In other news, Breaking Bad is fucking amazing, and fuck Chelsea, they suck so many cocks it hurts.